czaia law
our mission
At Czaia Law, it's personal because we care. We understand that an injury can be a dramatic life-changing event. We want you to know that this is your case and we will guide you through the legal process and educate you to get the best possible outcome.
-Experience. Focus. Justice. -Service. Integrity. Reliability.
czaia law
our vision
To become our community's preferred legal center.
czaia law
our community
-Be the voice -Giving people a voice -Vision, voice, validation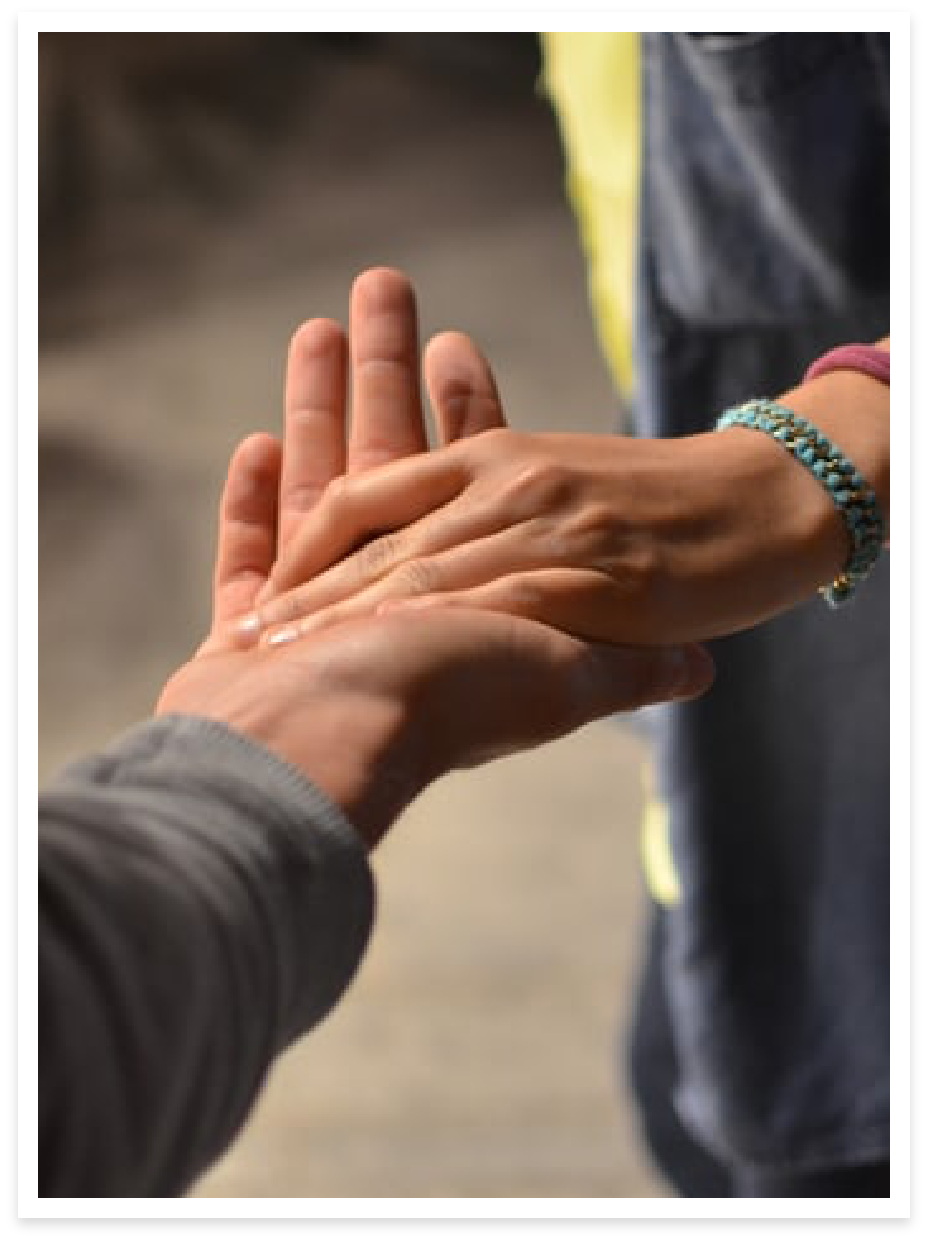 czaia law
our promise
We fight for you
-We fight against the insurance companies. -Our team works diligently with providers to maximize your settlement -You are our concern. We want you to focus on recovering from your injuries.
No fees or costs unless we win your injury case
– We will work with medical providers to lower your bills to maximize your settlement
Competent and Bilingual staff
-Our staff is fully Bilingual and our services are provided in both English and Spanish.
We care about our community
– We give back. Czaia Law gives thousands of dollars in scholarships and donations to organizations across our community. – We fight for our community. We believe that our voice should always be heard and fight to make sure that justice is served for ALL people, no matter their creed or background.
To give a voice to those who can't speak